The Barn reflects the same impeccable standard as the Kalinya's houses, all-while retaining its high-end country charm. The Barn exhibits intelligent design and is home to the much-loved Kalinya Games Centre, The Terrace Entertainment Room, Piano and Sports Lounge and Gold Class Theatre.
The French rural atmosphere lingers throughout the bedrooms, while thoughtfully curated artworks decorate the walls. The French-linen curtains and luxe finishing touches are just two examples of The Barn's opulence.
The upstairs accommodation includes 3 king-sized bedrooms, including a spectacular hand-crafted triple bunk room (perfect for littlies and not so littlies), and 7 high-quality beds for a lush country escape. There are 2 stylish designer bathrooms, and each bedroom is equipped with a Smart TV and NBN wi-fi.
It's the ultimate entertainer's space with plenty to do—we urge you to see it for yourself!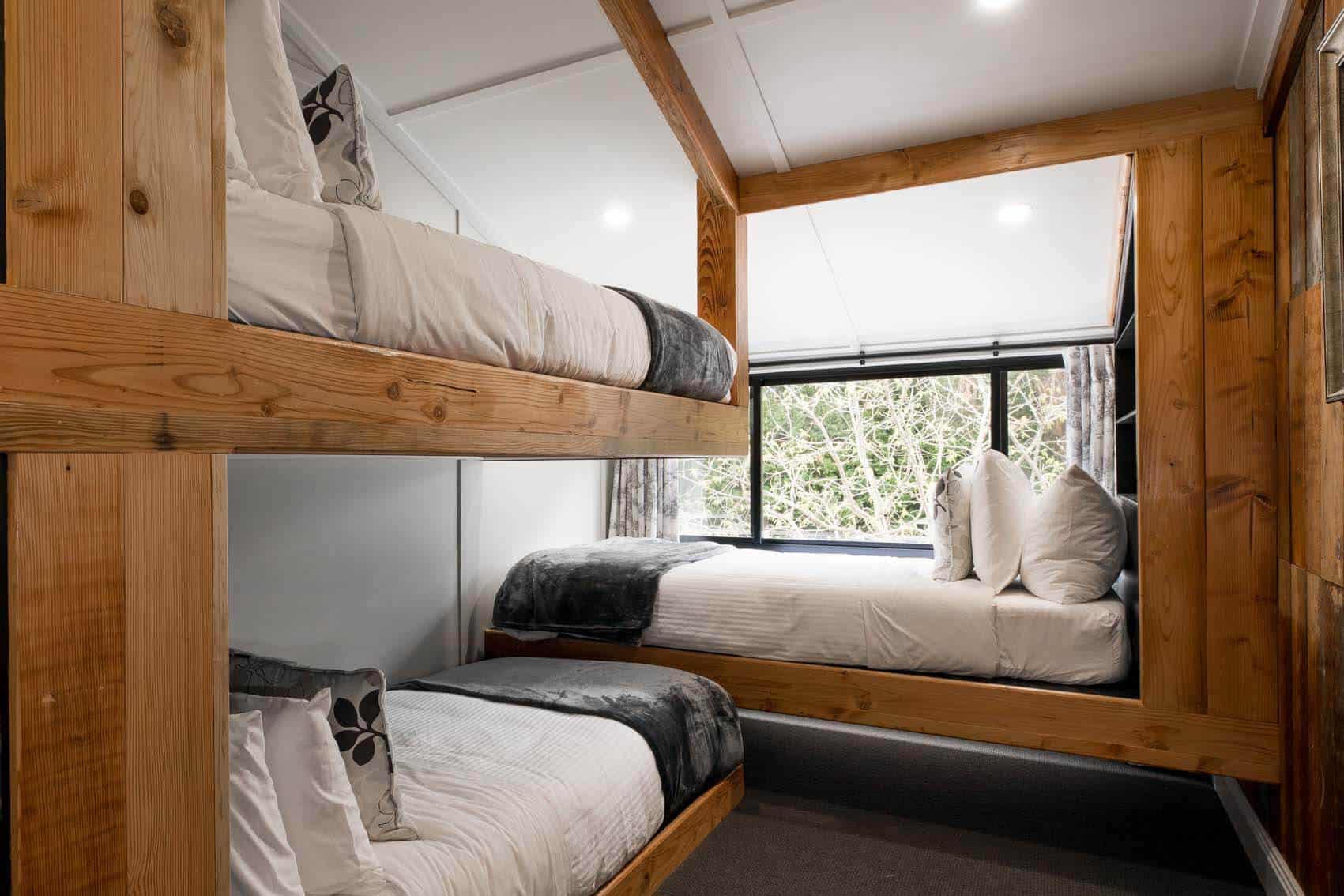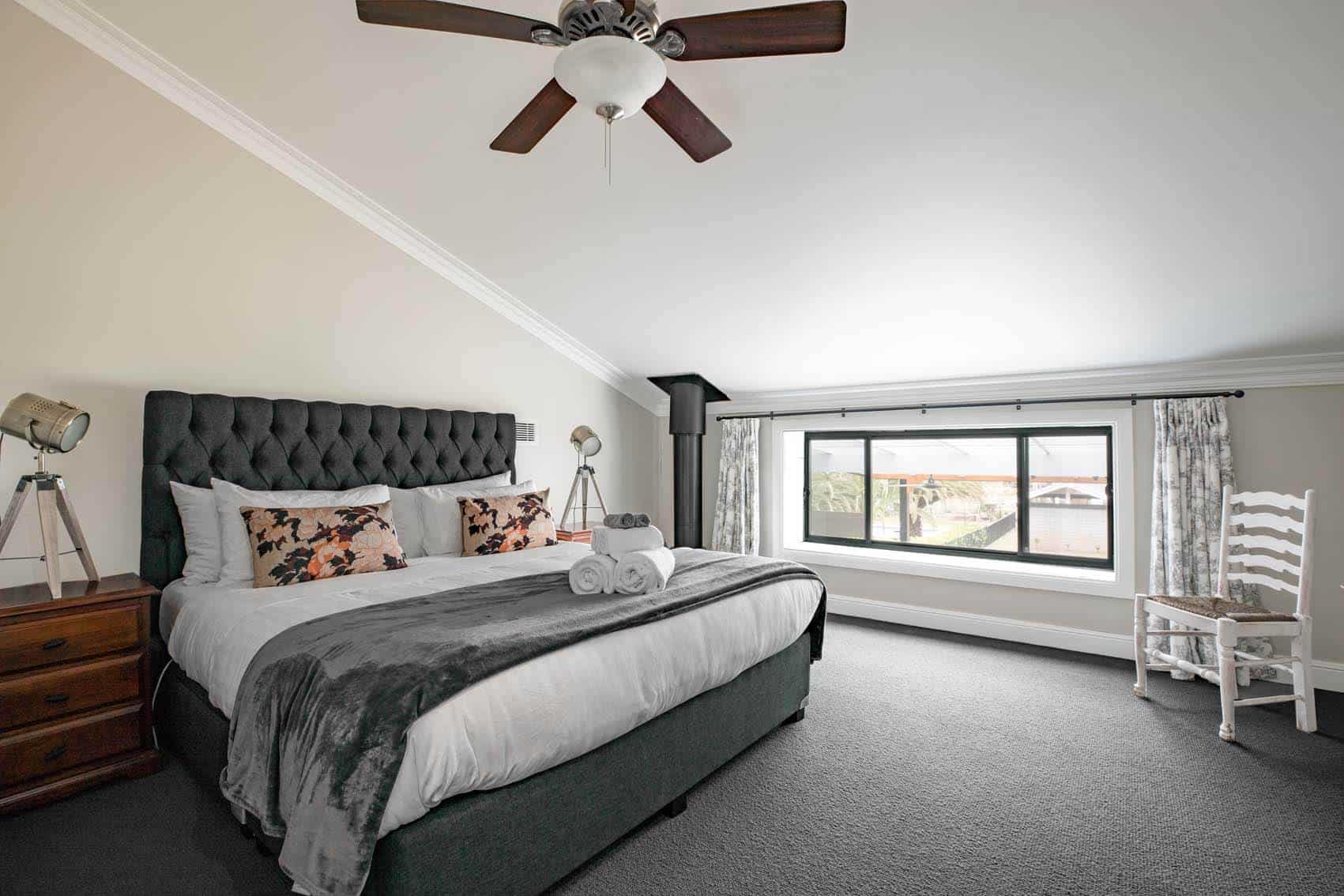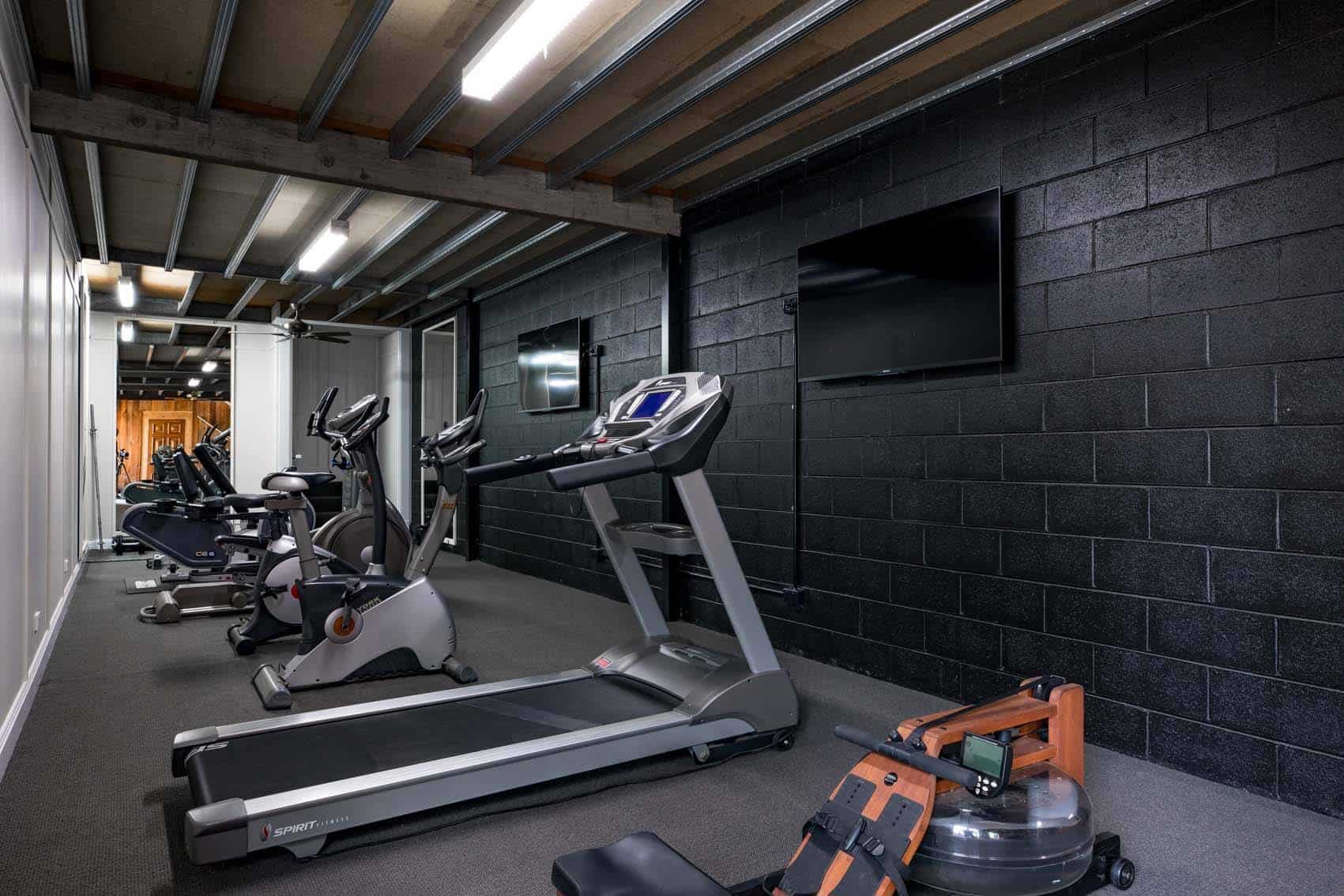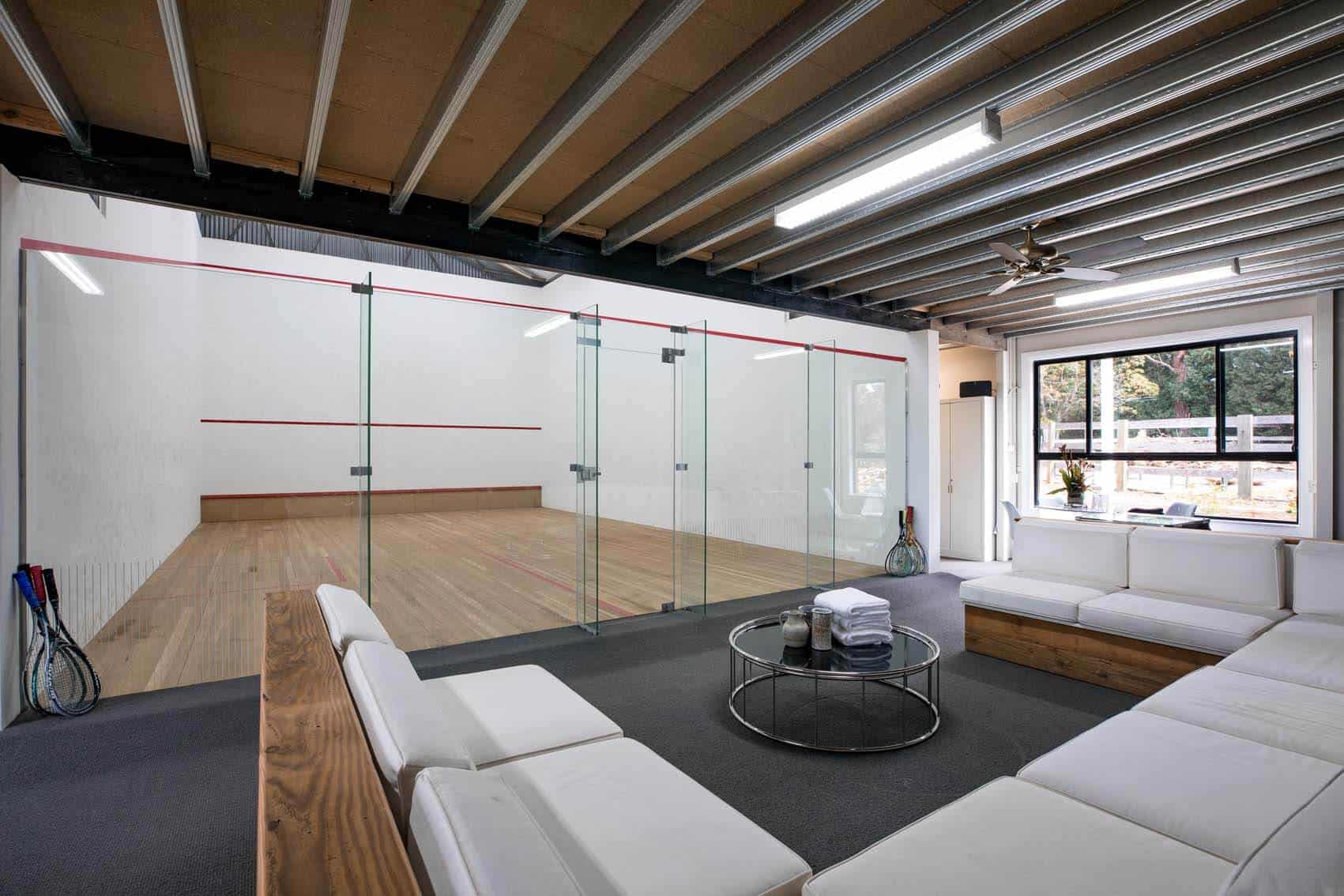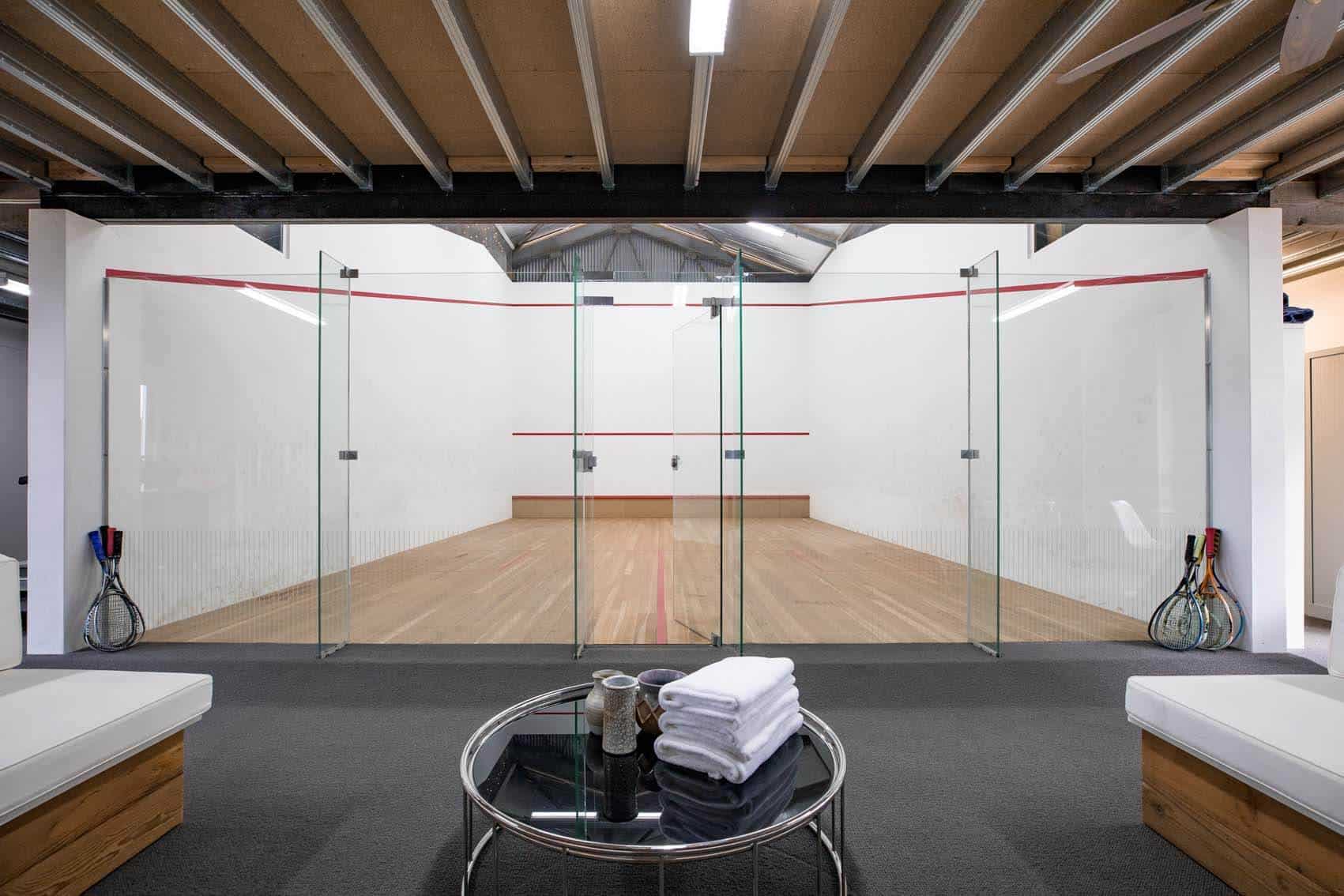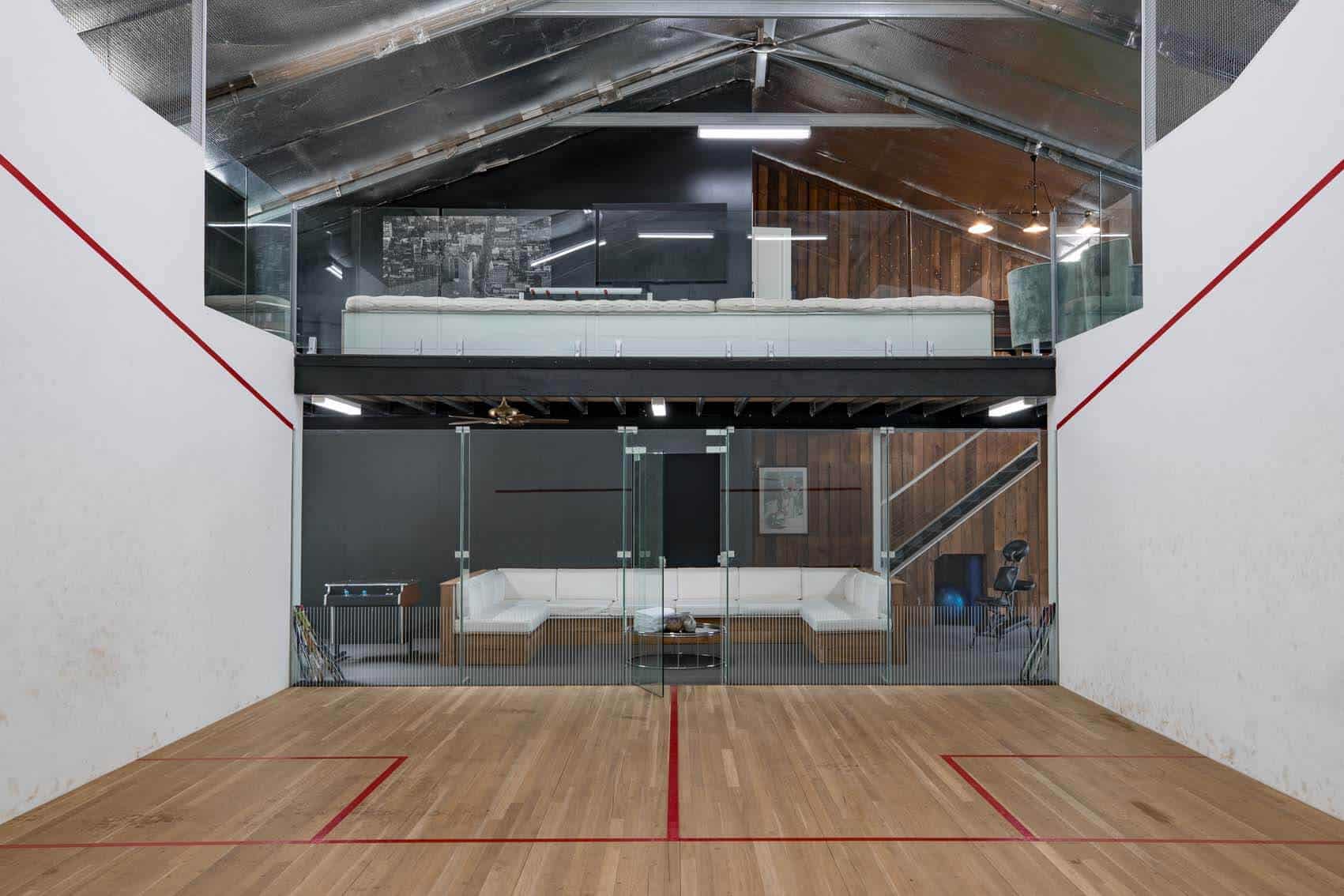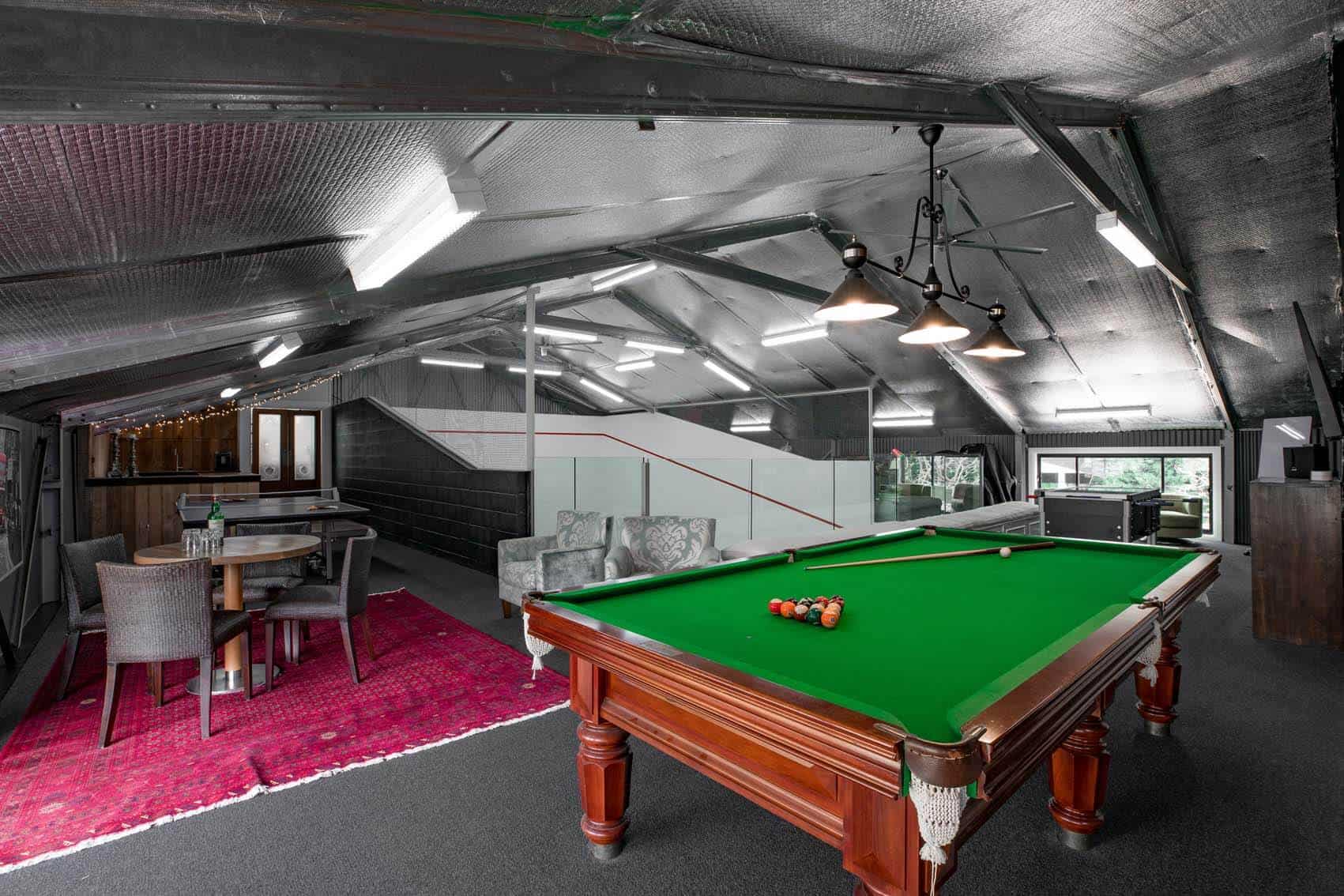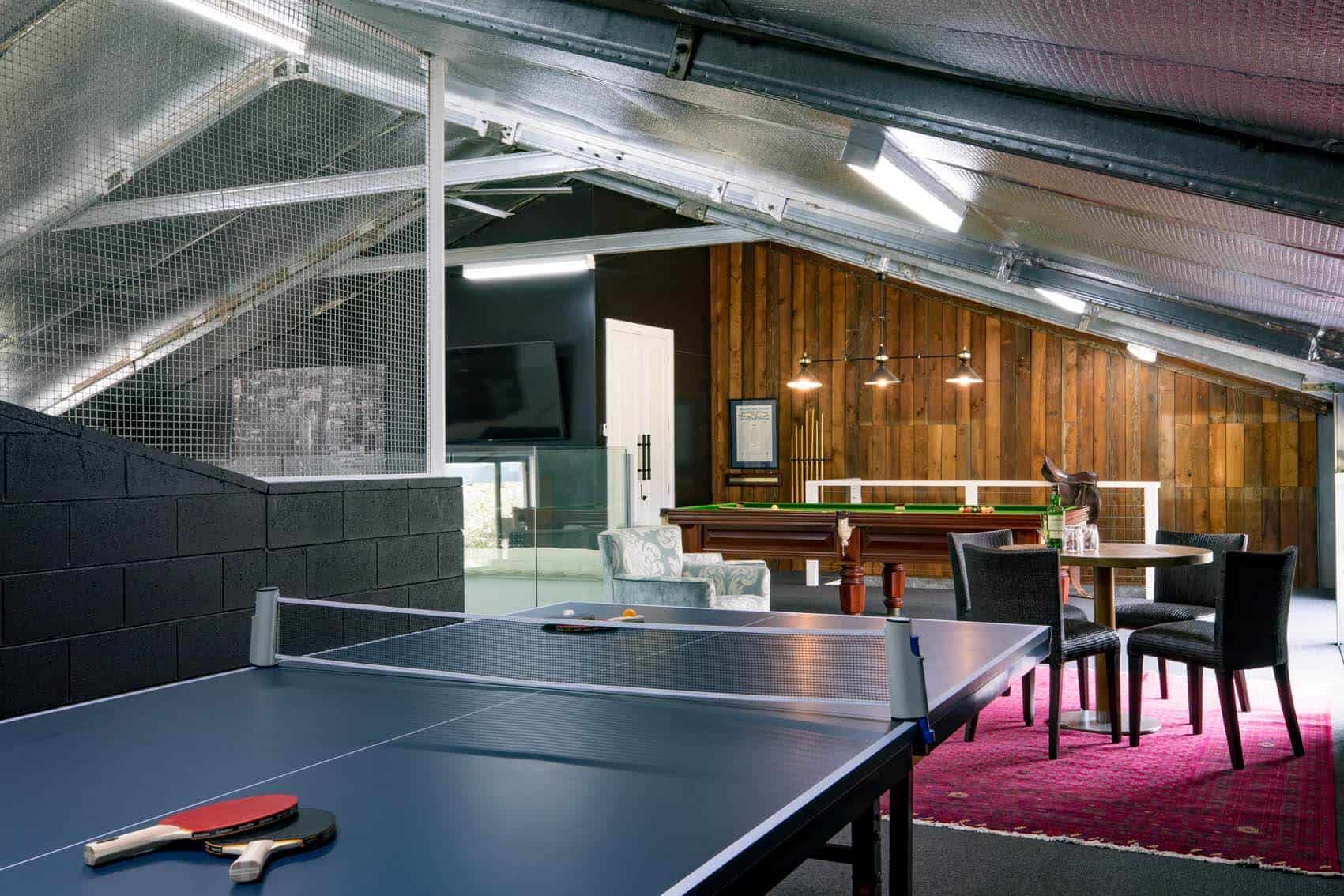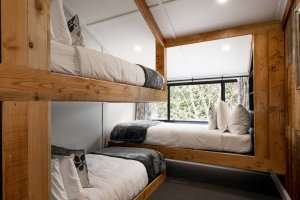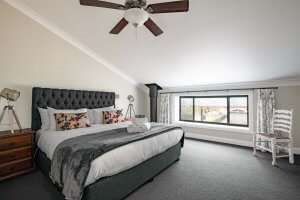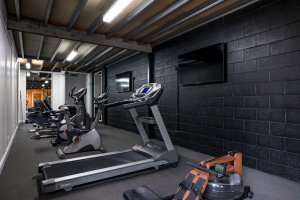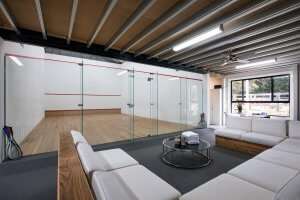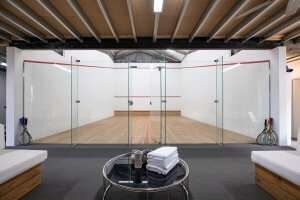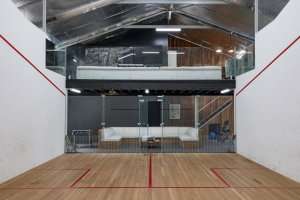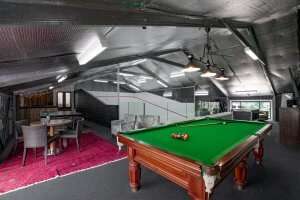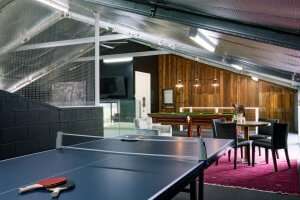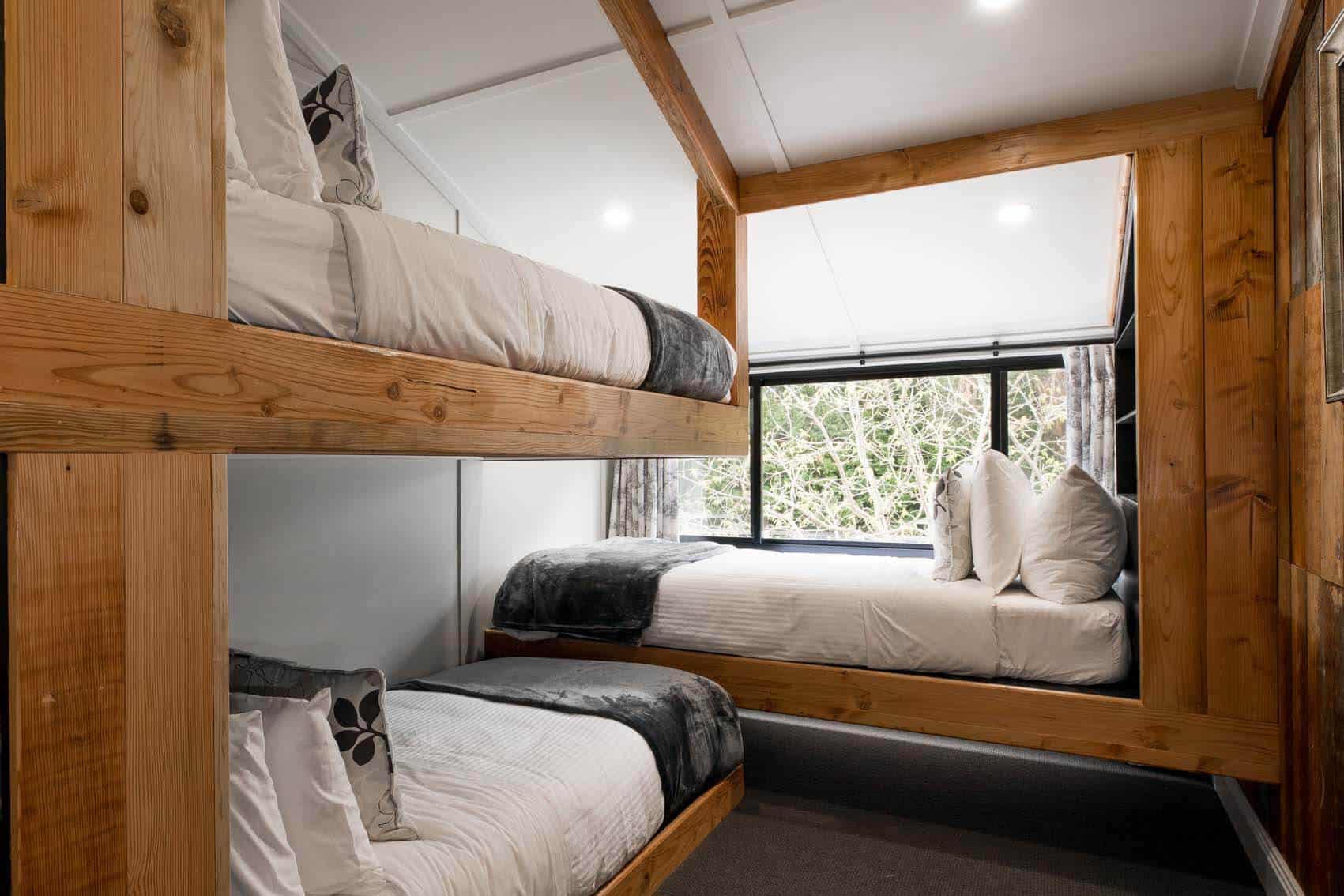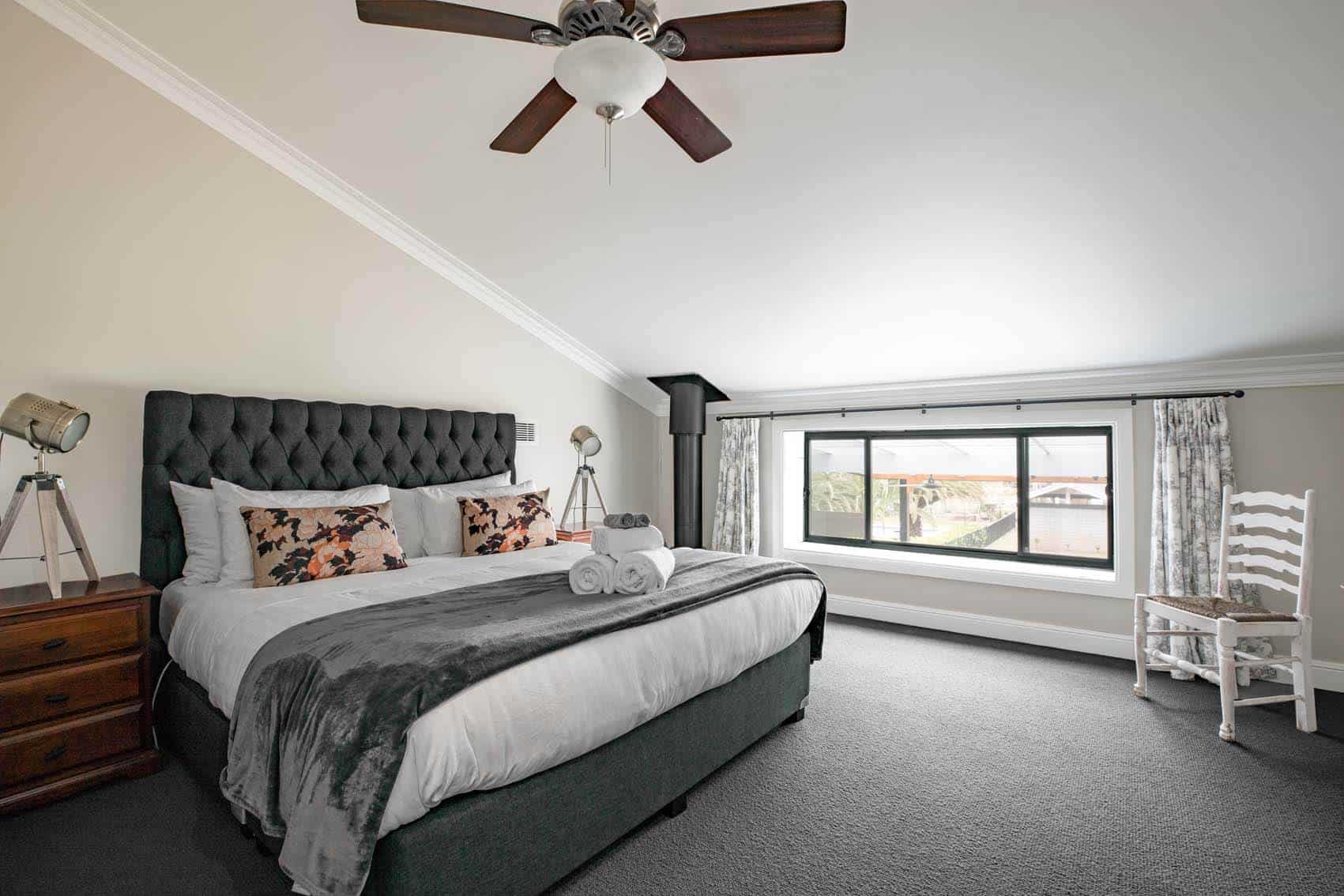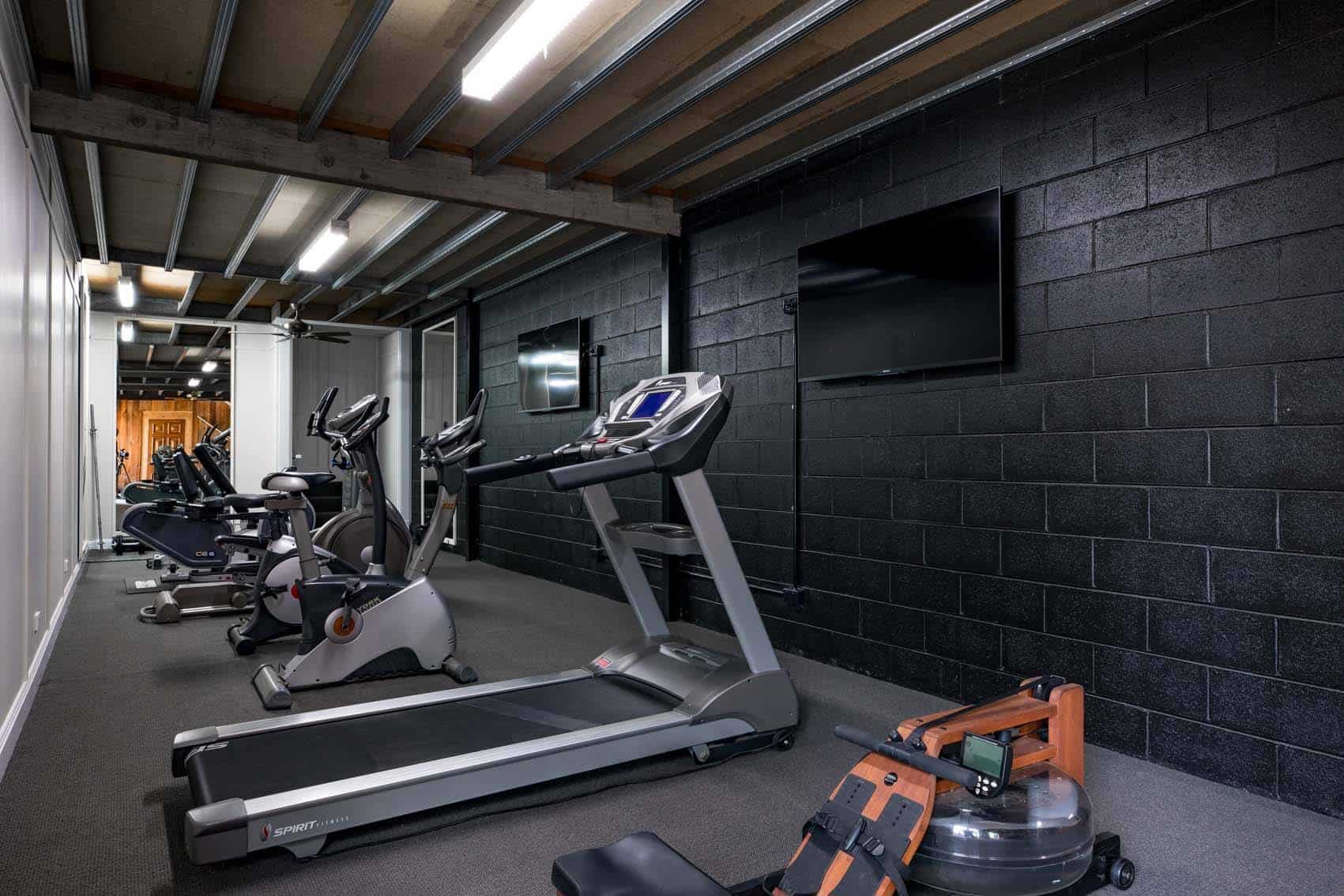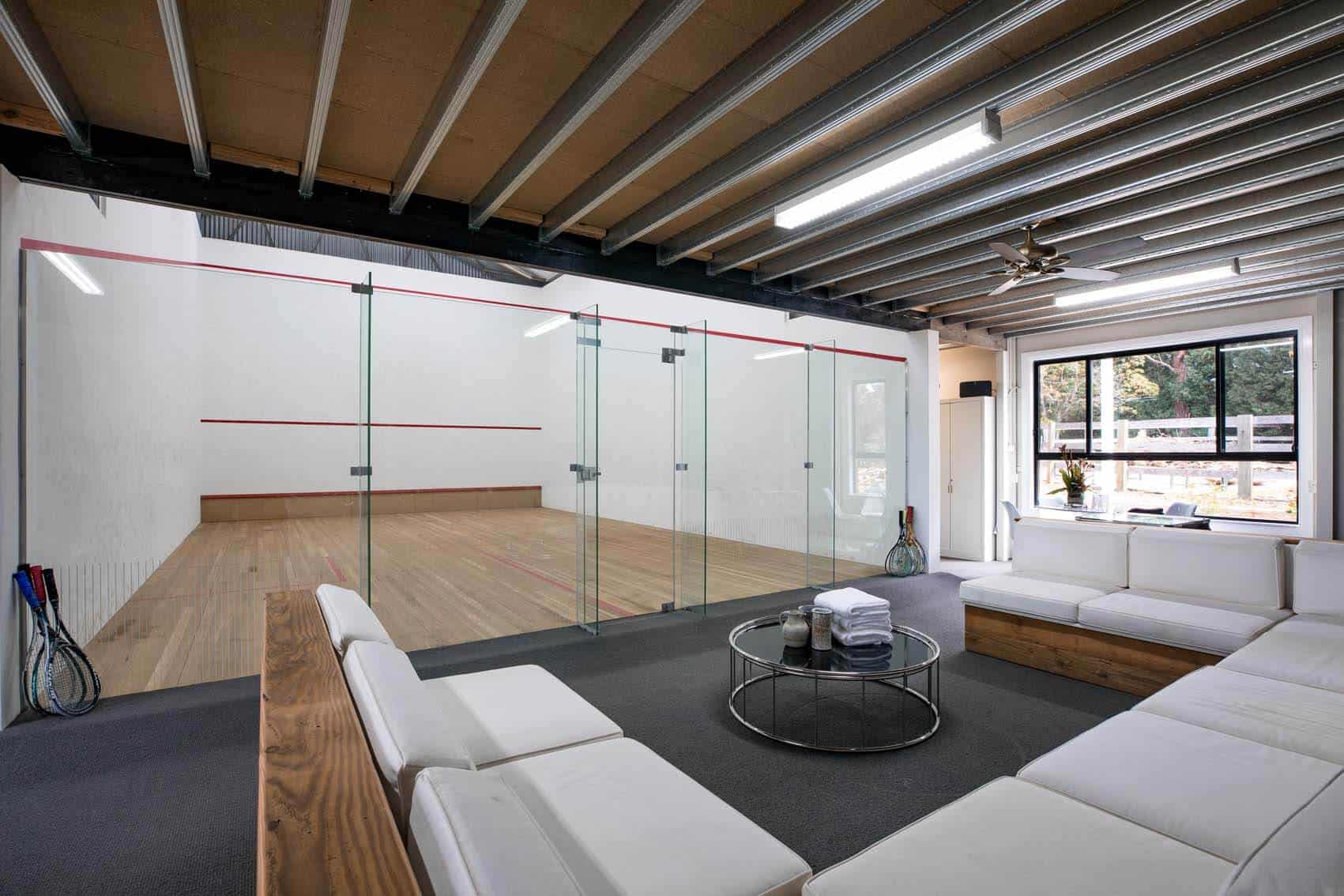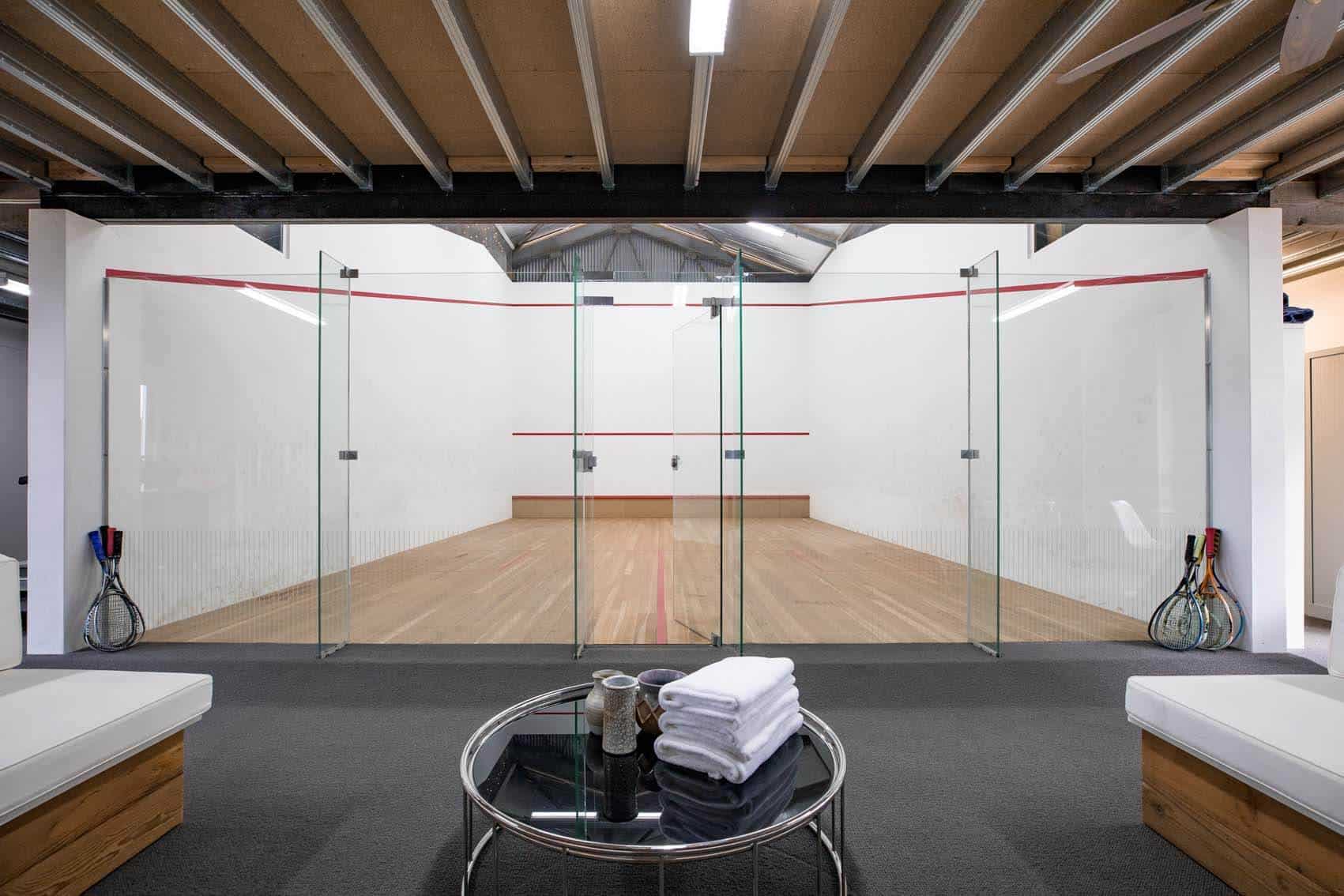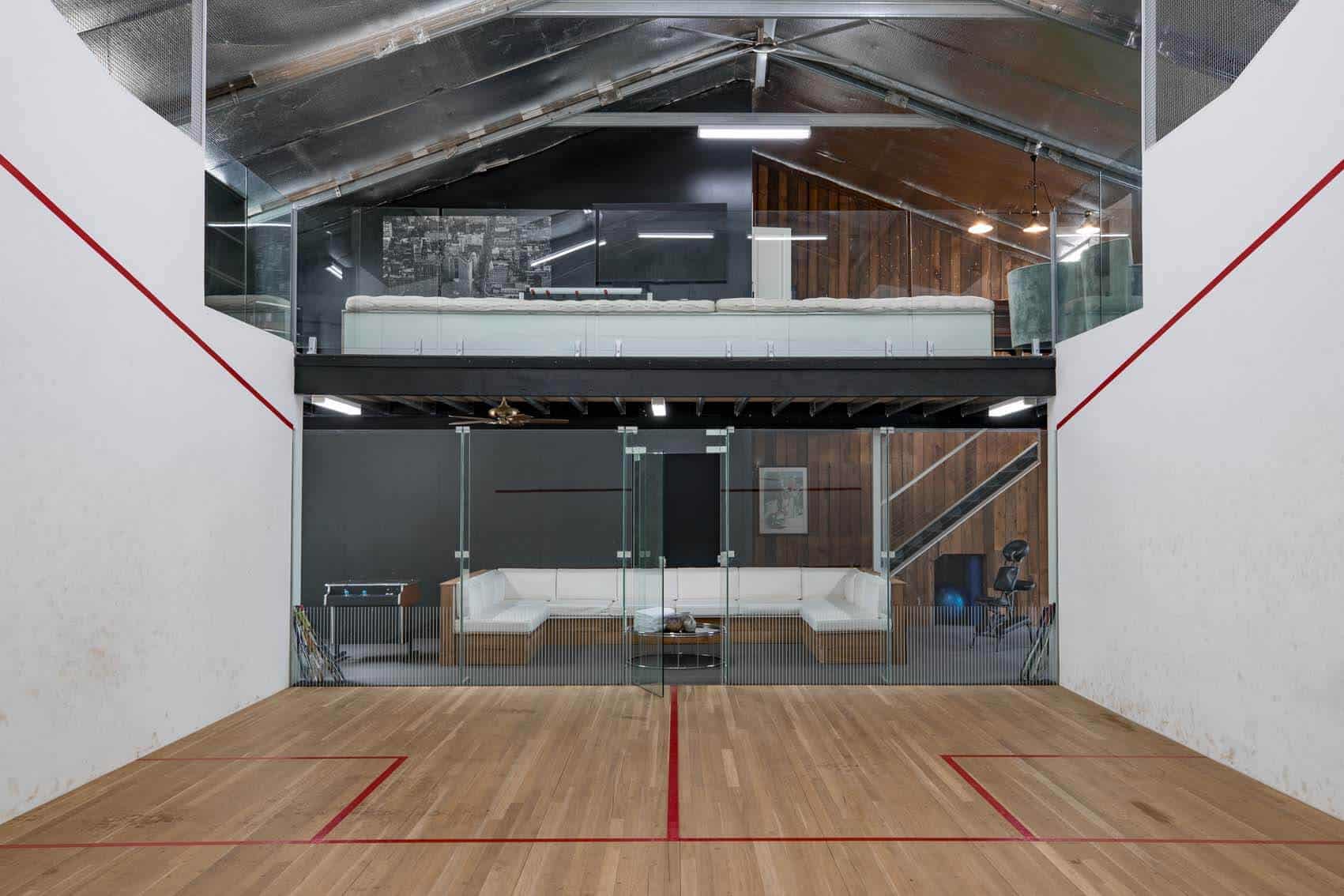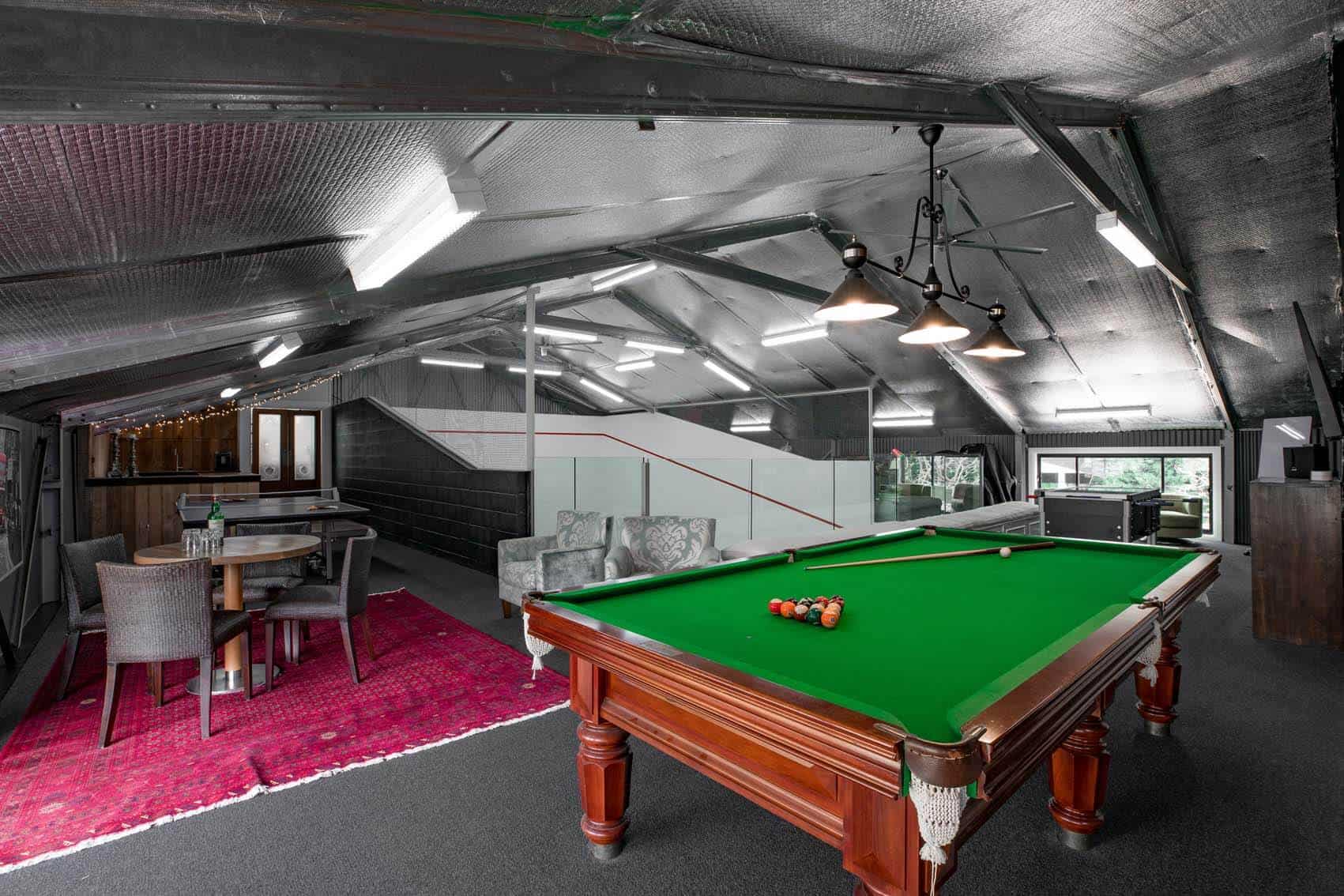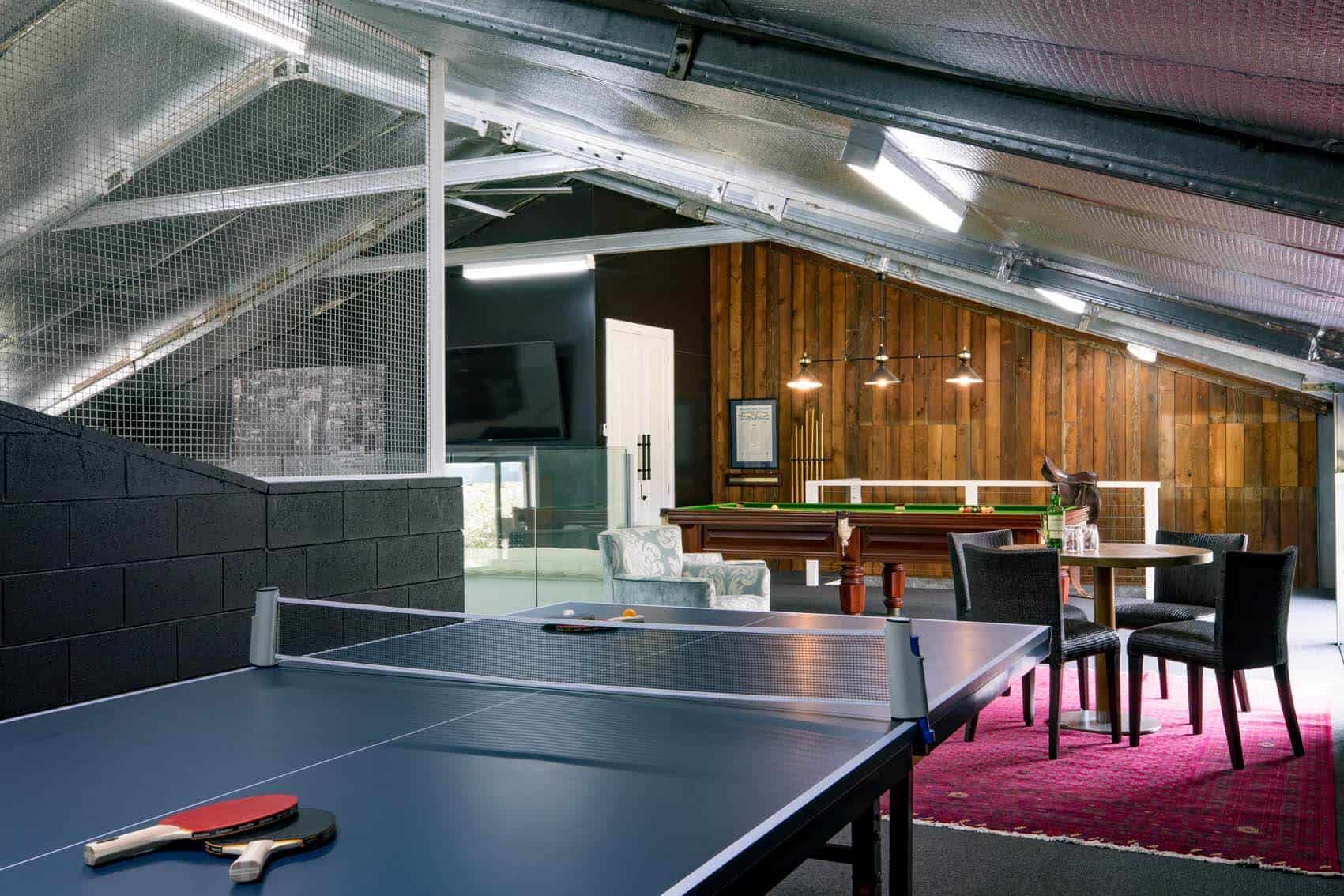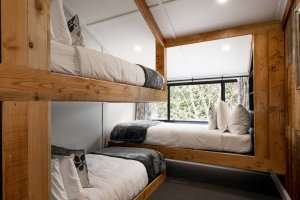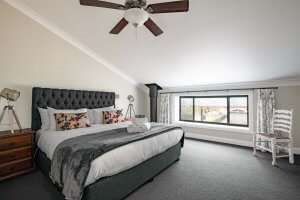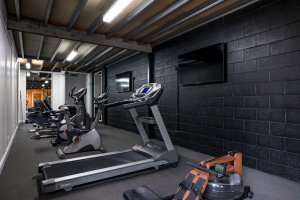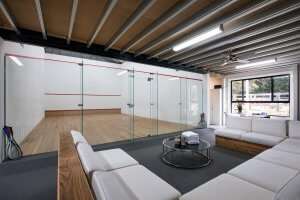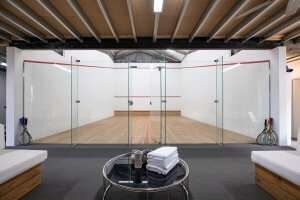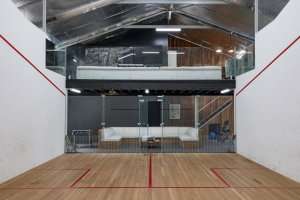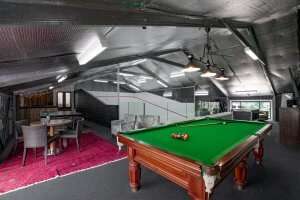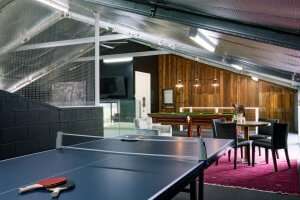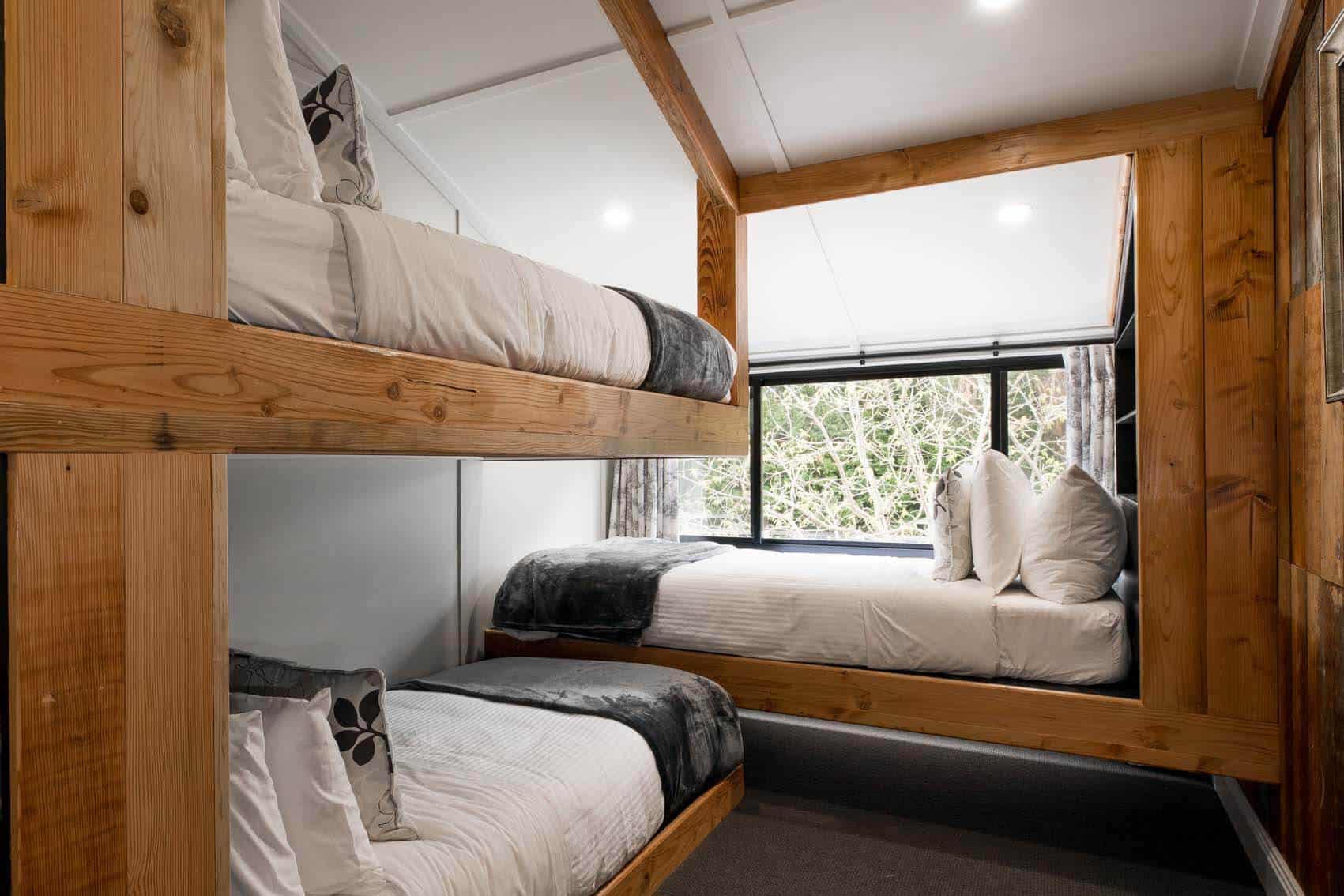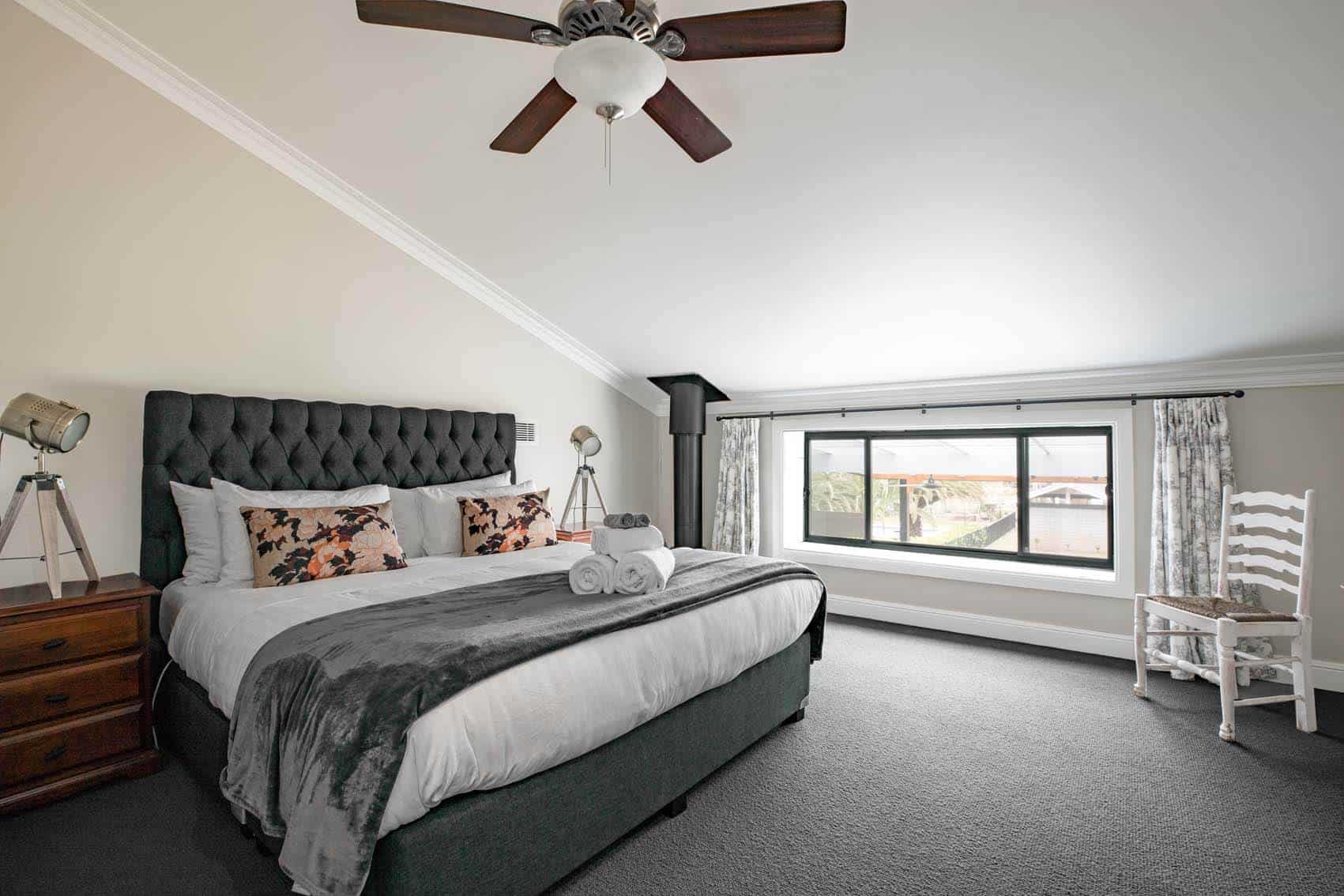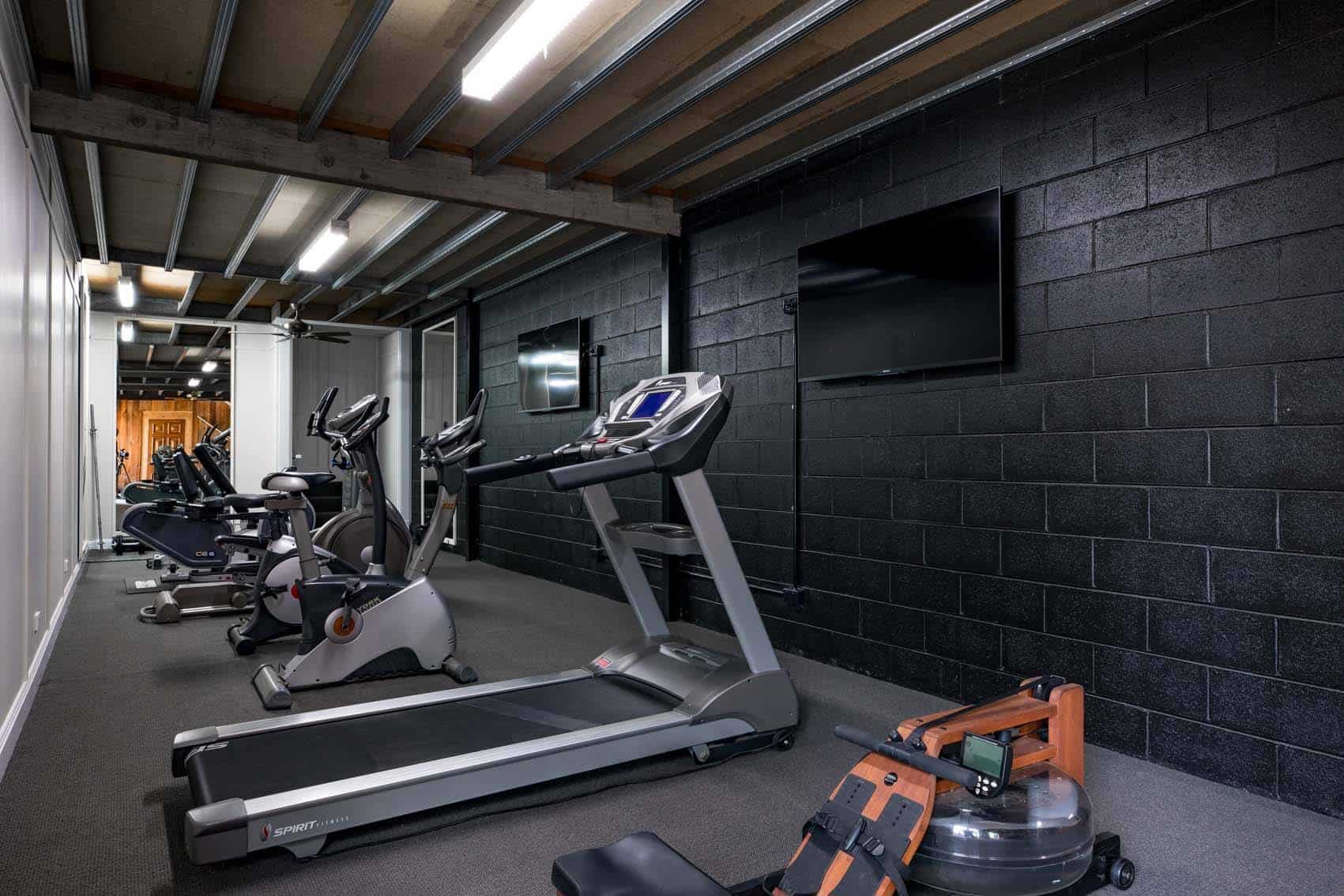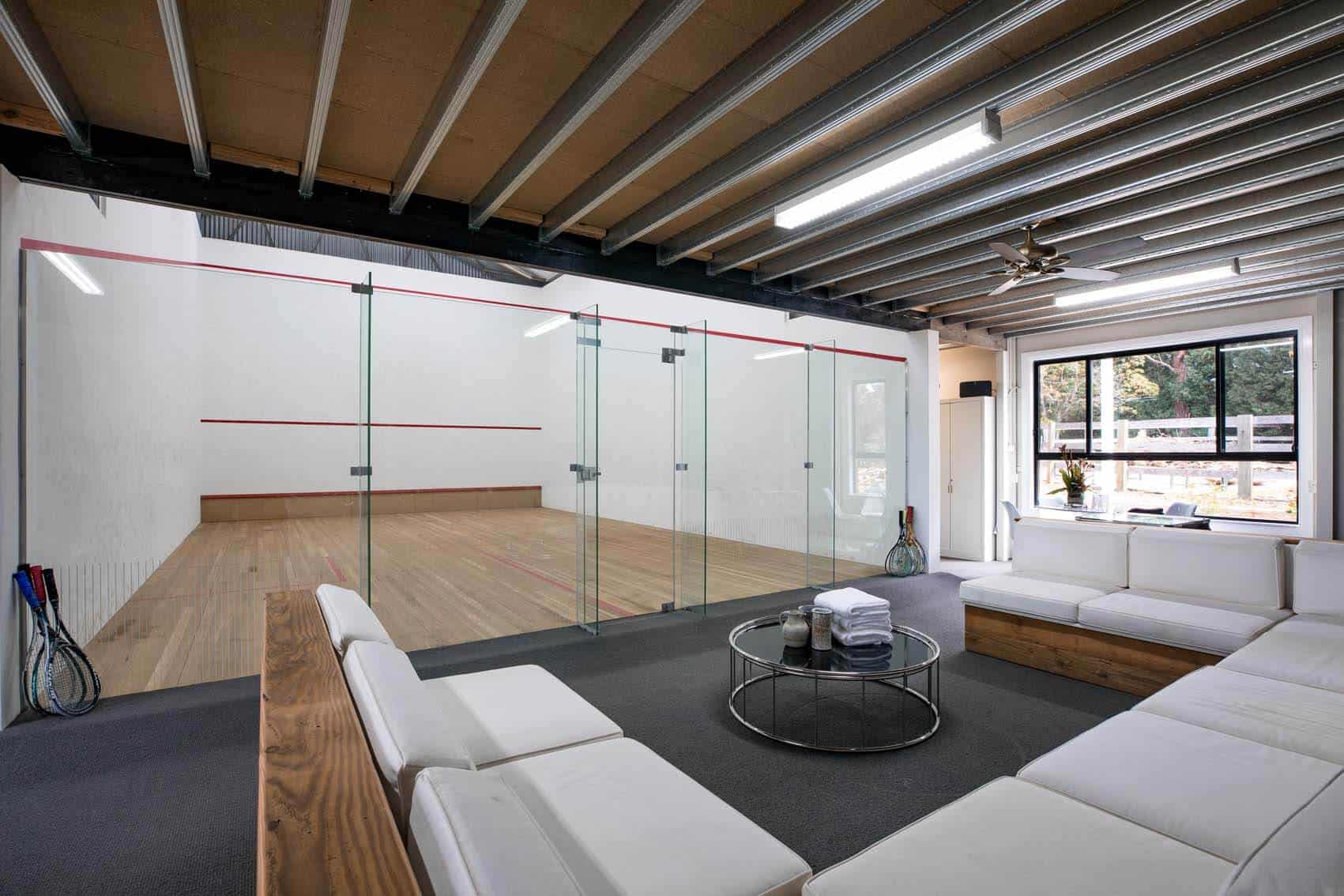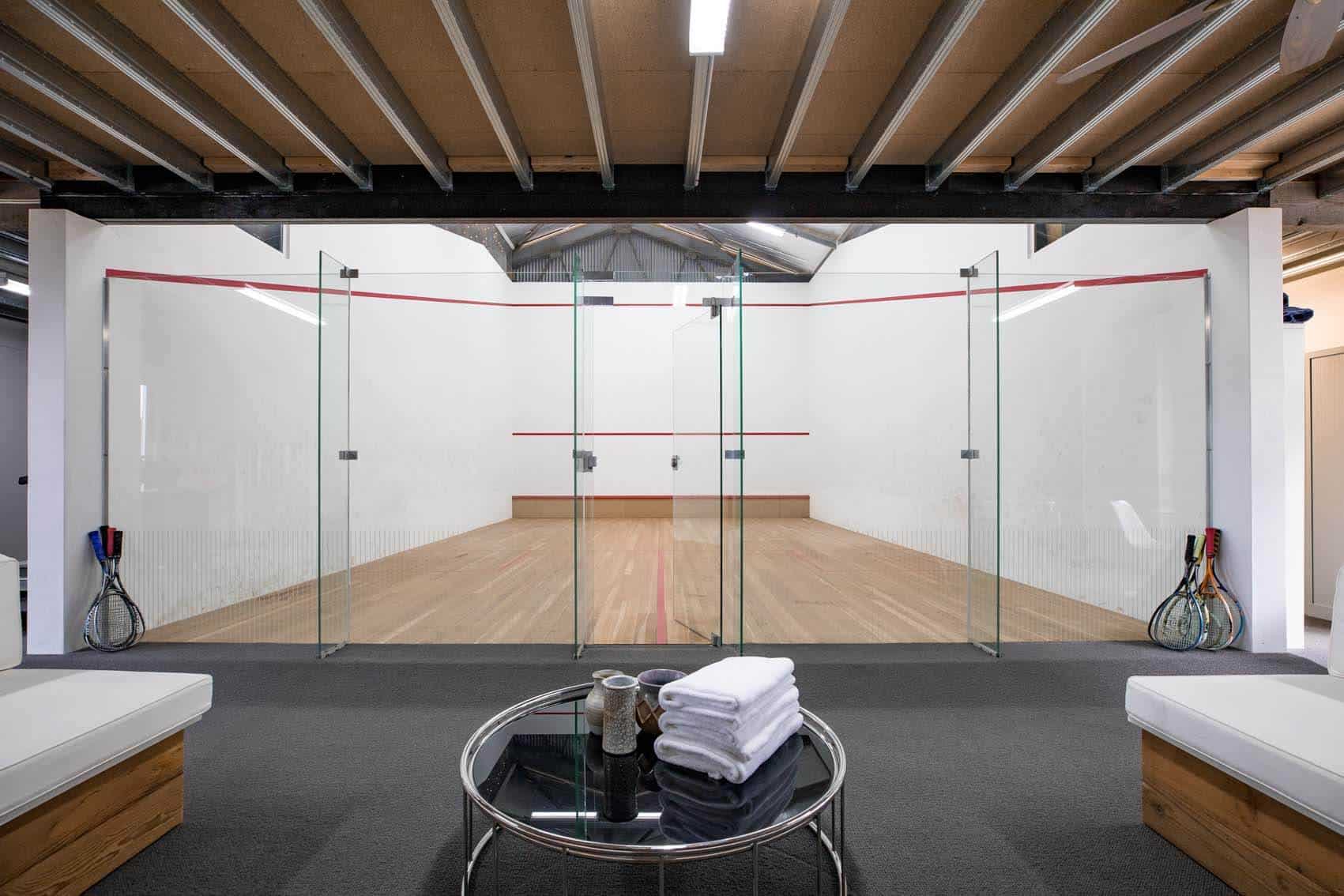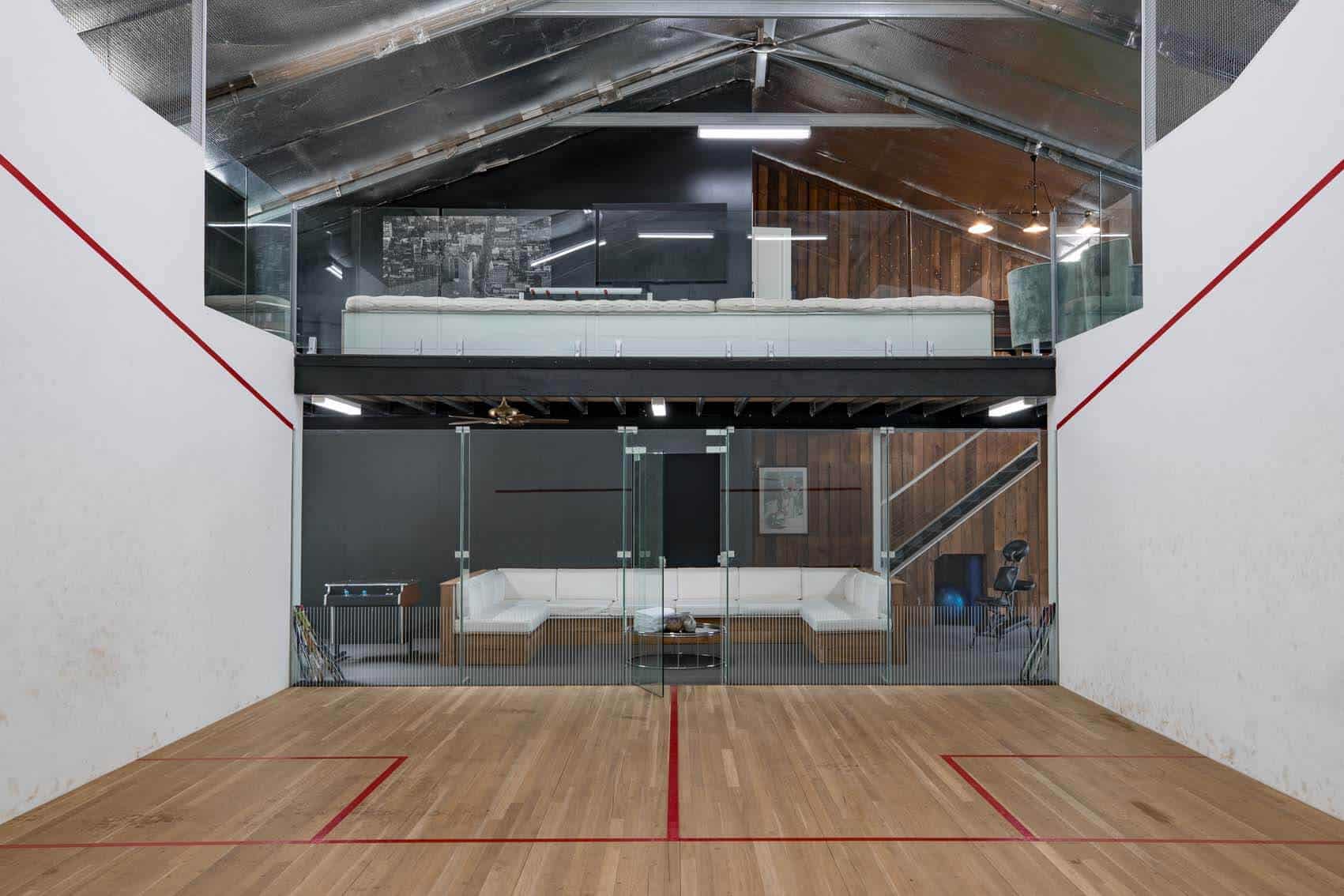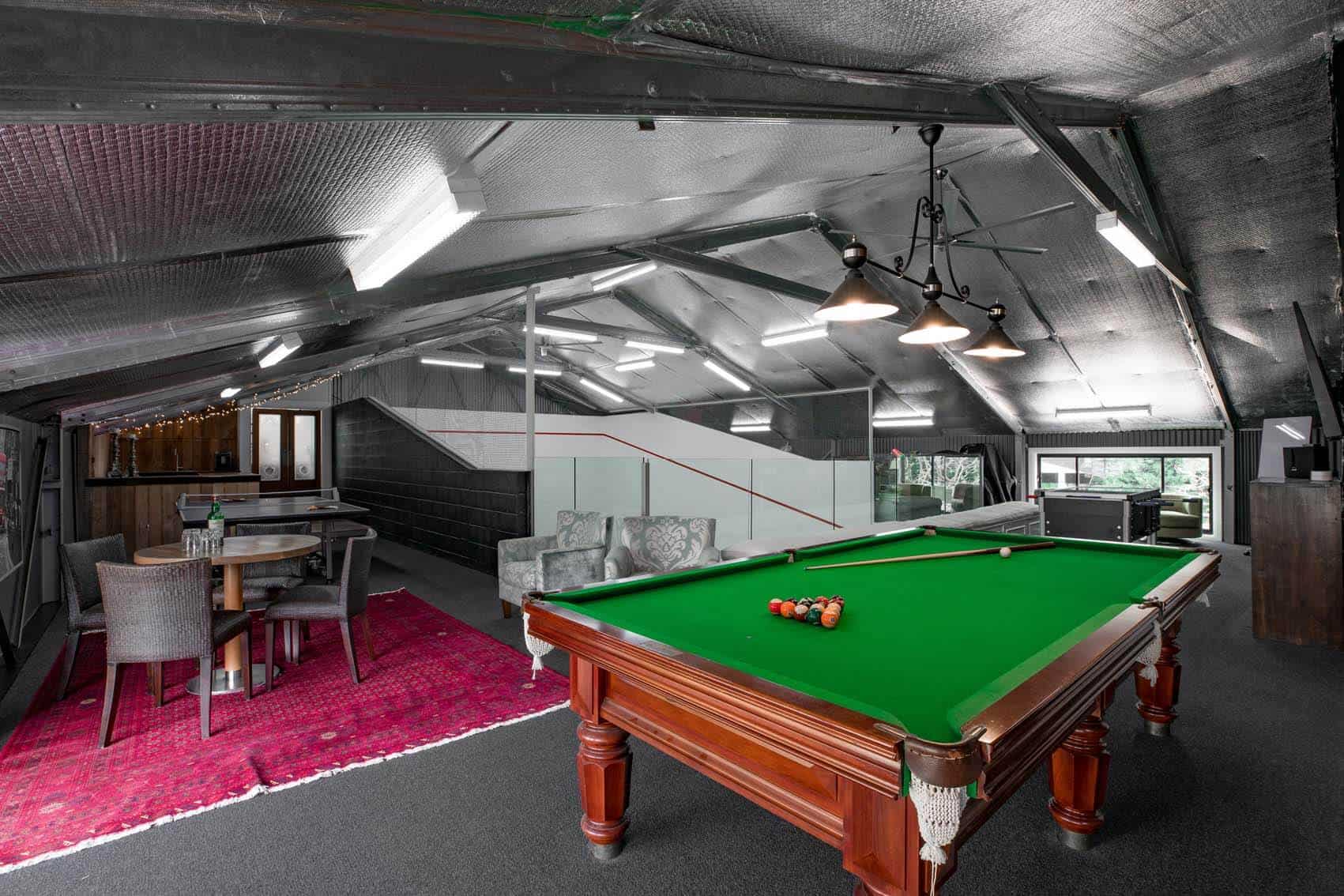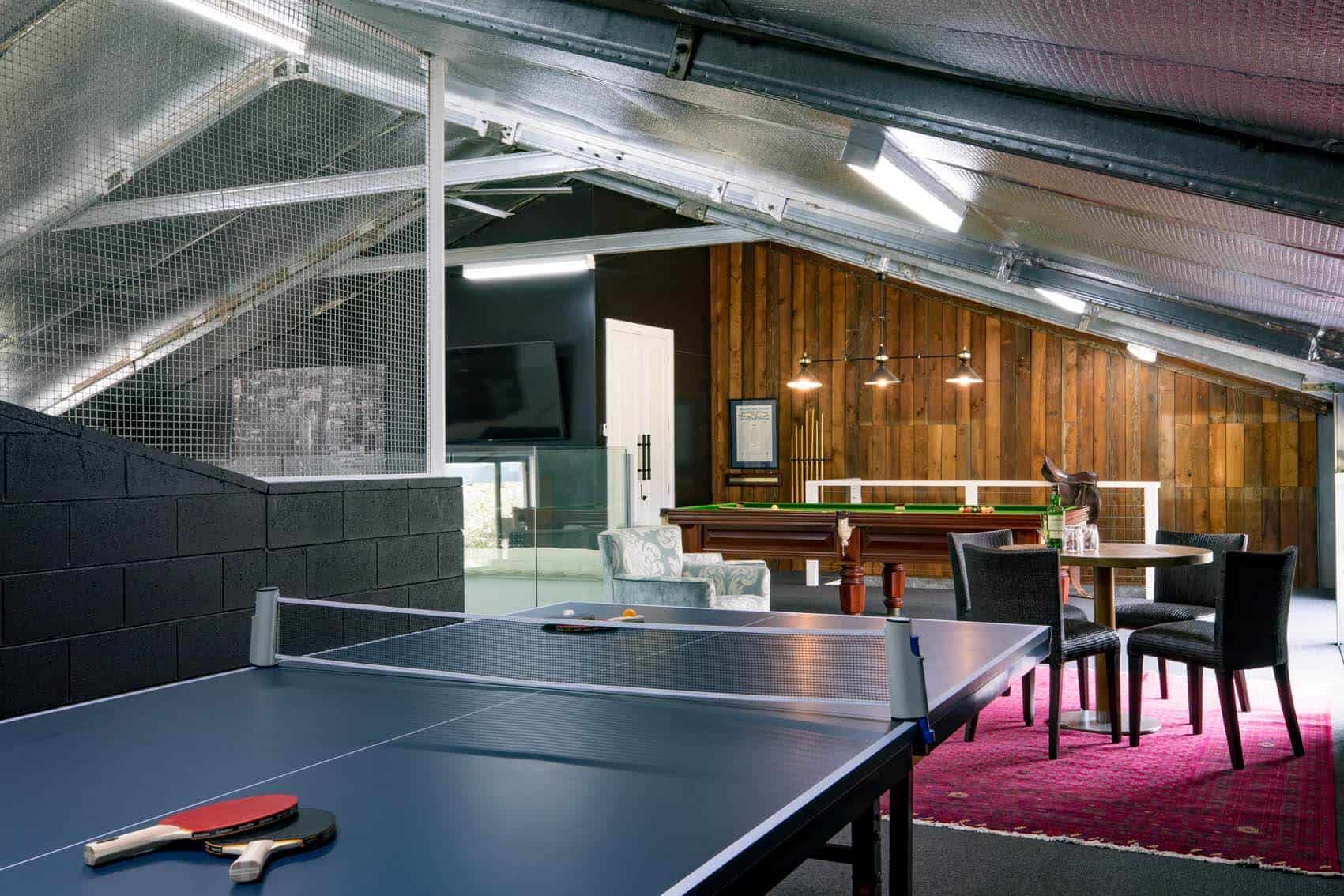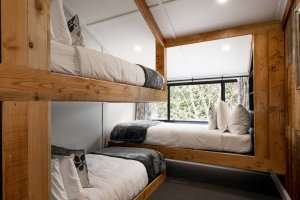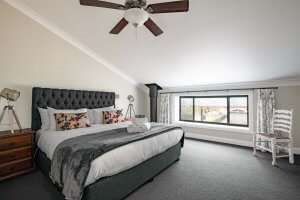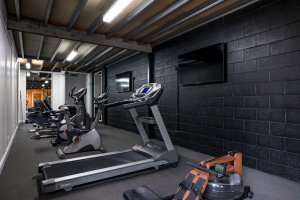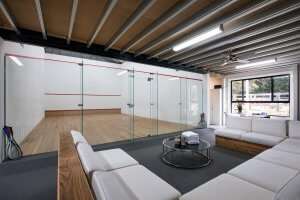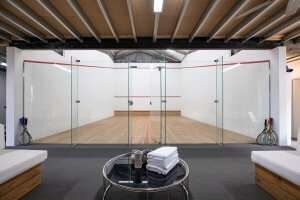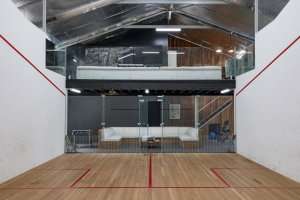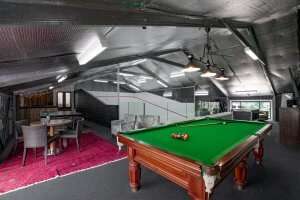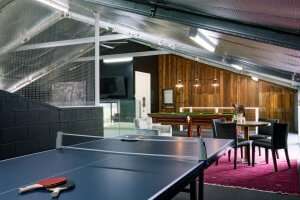 Overview
Property size – Acreage       Smoking – No             Bedrooms – 3             Occupancy – Up to 8             
Features
✔ Gym
✔ Squash Court
✔ Foosball
✔ Air Hockey
✔ Billiards
✔ Table tennis
✔ Vintage arcade game table
✔ Complimentary high speed wi-fi
✔ Bose sound system
✔ Smart TV's
✔ Large covered yoga deck
✔ Library
✔ Bar
Overview
Property size – Acreage              Smoking – No                Bedrooms – 3              Occupancy – Up to 8
Overview
Property size – Acreage               Smoking – No                  Bedrooms – 3               Occupancy – Up to 8 
Features
✔ Gym
✔ Squash Court
✔ Foosball
✔ Air hockey
✔ Billiards
✔ Table tennis
✔ Vintage arcade game table
✔ Complimentary high speed wi-fi
✔ Bose sound sytem
✔ Smart TV's
✔ Large covered yoga deck
✔ Library
✔ Bar
Features
✔ Gym
✔ Squash court
✔ Complimentary hi-speed Wi-Fi
✔ Foosball
✔ Air Hockey
✔ Bose sound system
✔ Billiards
✔ Table Tennis
✔ Library
✔ Vintage arcade game table
✔ Smart TV's
✔ Bar
✔ Large Covered yoga deck