Kalinya: Good, beautiful & honest
Welcome to Kalinya Estate.
A five-star luxury Estate nestled in the private surrounds of our stunning five-acre property, just a short drive out of Sydney in New South Wales.
 The award-winning, grand, heritage-listed venue boasts premium accommodations imbued with personality and artistic design.
 Indulge your senses in chic-elegance, as you unwind and entertain your guests in breathtaking spaces. Celebrate special occasions. Share laughs and create moments you'll cherish for a lifetime.
 Once you arrive, you may never want to leave.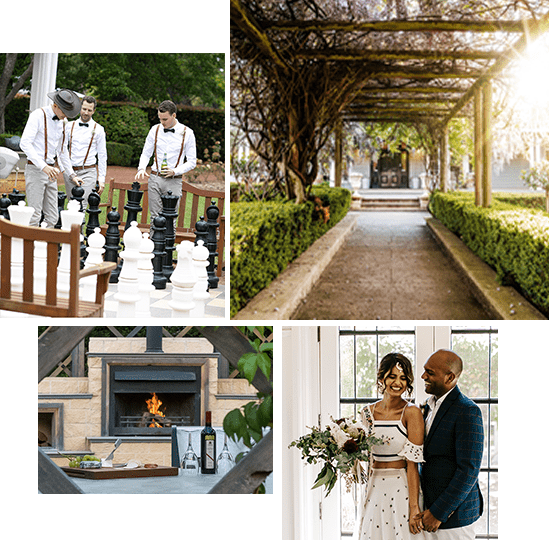 Personal Chef
Amazing food, wine & beer
Bogus Bookie
Horse Racing Event
Never Lose
Casino Royale Event
Personal Fashion
Styling Workshop
Hair & Makeup
Styling Workshop
Social Media
Photography Workshop
Personal Chef
Amazing food,wine & beer
Bogus Bookie
Horse Racing Event
Never Lose
Casino Royale Event
Personal Fashion
Styling Workshop
Hair & Makeup
Styling Workshop
Social Media
Photograhy Workshop
Personal Chef
Amazing food, wine & beer
Bogus Bookie
Horse Racing Event
Never Lose
Horse Racing Event
Personal Fashion
Styling Workshop
Hair & Makeup
Styling Workshop
Social Media
Photography Workshop